This month on Netflix, we are featuring a number of titles related to reinventing yourself. Whether it's a new job, a new place to live, or just a new haircut sometimes reinventing yourself can be just what the Doctor ordered.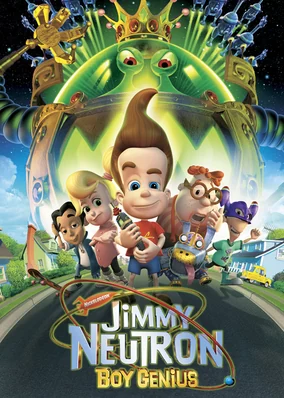 Turbo   This is one of my son's favorite movies, he probably watches it almost as much as he watches Planes (1 and 2) and Cars (1 and 2).  What kids doesn't like to dream of driving fast?  Add that to the witty characters and you have a recipe for good times for any 5 (or 35) yr old.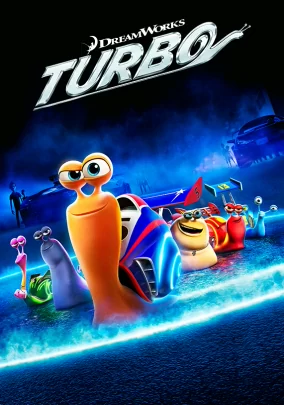 For the older kids be sure to checkout:
Mr Peabody and Sherman (I used to watch Rocky and Bullwinkle every Saturday morning).  You will recognize the Mr Peabody from the 50's and 60's show.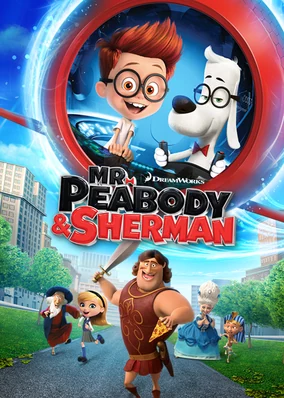 Because who doesn't enjoy a good laugh courtesy of Jack Black laced with a little good rock and roll?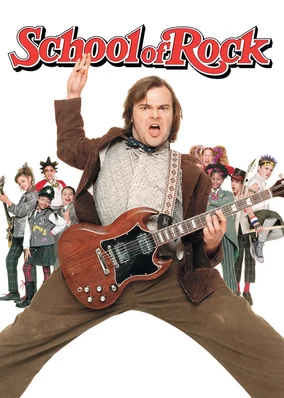 However you choose to reinvent yourself this month, be sure you DO IT!  Don't go at it half heartedly.  Go all in and give it your be short!