This (past) month on Netflix, there were a number of new and hot titles that were of note.  Unfortunately, for a number of different reasons, I was a little behind on things and didn't get to share them.
BUT  Like they say, better late than never.
I'm going to start with my favorite, and a series that my wife and I are about to start watching.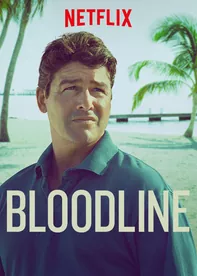 We have been looking for a new edge-of-your seat thriller, and this looks to be the ONE to watch.  I'm excited to see how this one progresses as the cast seems to be a well know bunch  (Kyle Chandler, Ben Mendelsohn, Sissy Spacek)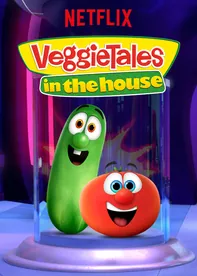 This is an excellent series for just about any kid to watch.  It has great moral undertones and themes that are weaved throughout the show and is something that I wouldn't mind my 2 or 5 yr old watching just about any day of the week.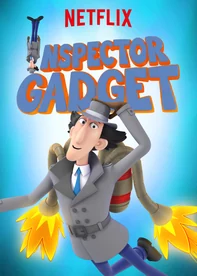 I can't leave without mentioning the new animated series of one of my favorite animated characters of all time.  What is the great gadgetter going to do next?  Go go gadget….
You will have watch and see, but with series having just premiered this year, inspector gadget is sure to keep your kids entertained for hours.
Stay tuned for the new Netflix released for May.  They are just around the corner!