May 2015 at Netflix is all about the family.  Like they say, you can pick your friends, but you can't pick your family.
The family unit has changed in many ways.  It's not what it was in the days of Leave it Beaver.  Now "Family" can be much more (or less) than just mom, dad and 2, 3, or 4 or more kids.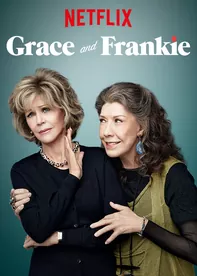 Grace and Frankie is a new original comedy on Netflix that premiers tomorrow, May 8th.  It features Jane Fonda, Lily Tomlin, Martin Sheen and Sam Waterston, and  is a perfect example of how today's families can shift, rearrange and blend in unexpected ways. When Grace and Frankie's husbands leave them after 20 years of marriage—to be with each other—the women find themselves facing a change that they never expected, but they shift their perspective to get through it together with the support of their new blended family and, of course, a sense of humor.
Checkout the Gracie and Frankie Trailer
Here are a few more family related titles that you might want to checkout this month on Netflix.  As always there is something for the entire family.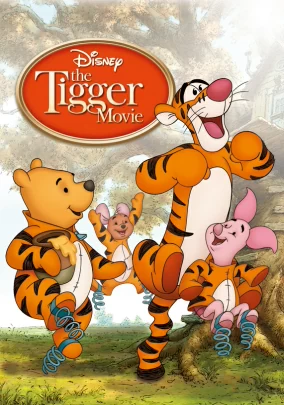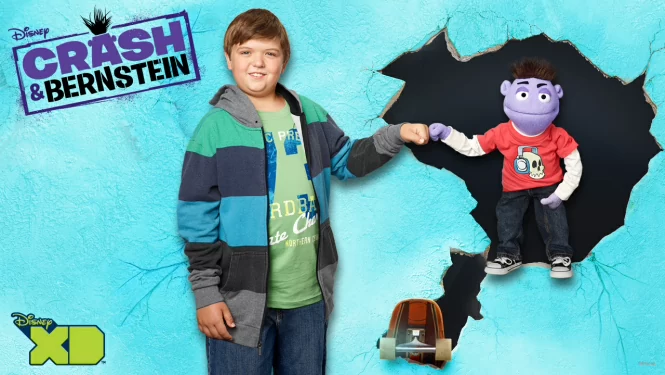 Also new on Netflix in May are a few new seasons and episodes for kids
H20 Mermaid Adventures (5/22)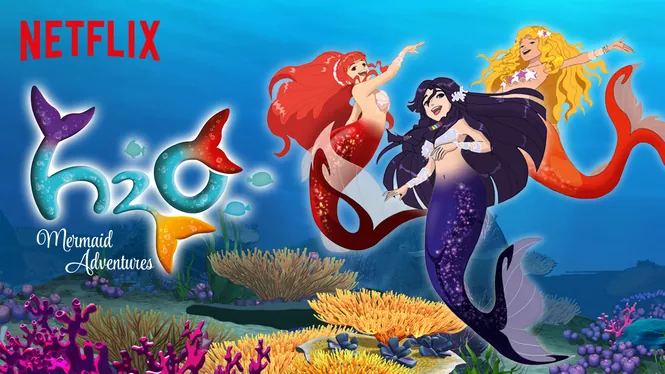 Richie Rich: Season 2 (5/22)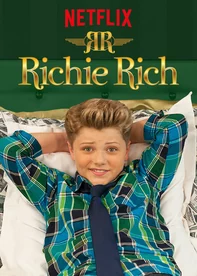 Mako Mermaids: Season 3 (5/29)