What's new with Netflix for February 2015?
This month, Netflix is celebrating "Create you own Destiny".  Not only does netflix promote this, but as a dad so do I!  I believe that it is really important to teach your kids to think outside of the box.  To look past the back fence, and to not set limits for themselves and what they can accomplish.
So many times I have found my kids, both of them but especially the older one, saying "I can't".  I found out a while back not to say "Yes you can", but to tell him "You haven't yet"!  This seems to give him a sense of hope and trying, rather than a push back against me with "NO I can't"  He can create his own destiny and no even realize it.
New titles out this month with the theme of "looking past the back fence" as I call it are: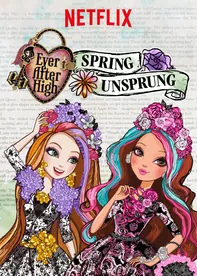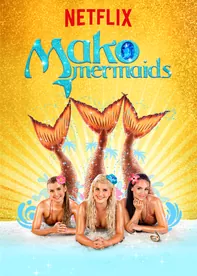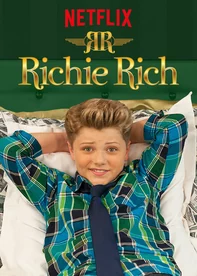 Checkout a few of these and let me know what you think.  I remember watching Richie Rich as a and being amazed at all of the gold the he had.
I will be interested to see if 1980's gold is now PLATINUM??
Happy Streaming from the folks at the Netflix #StreamTeam